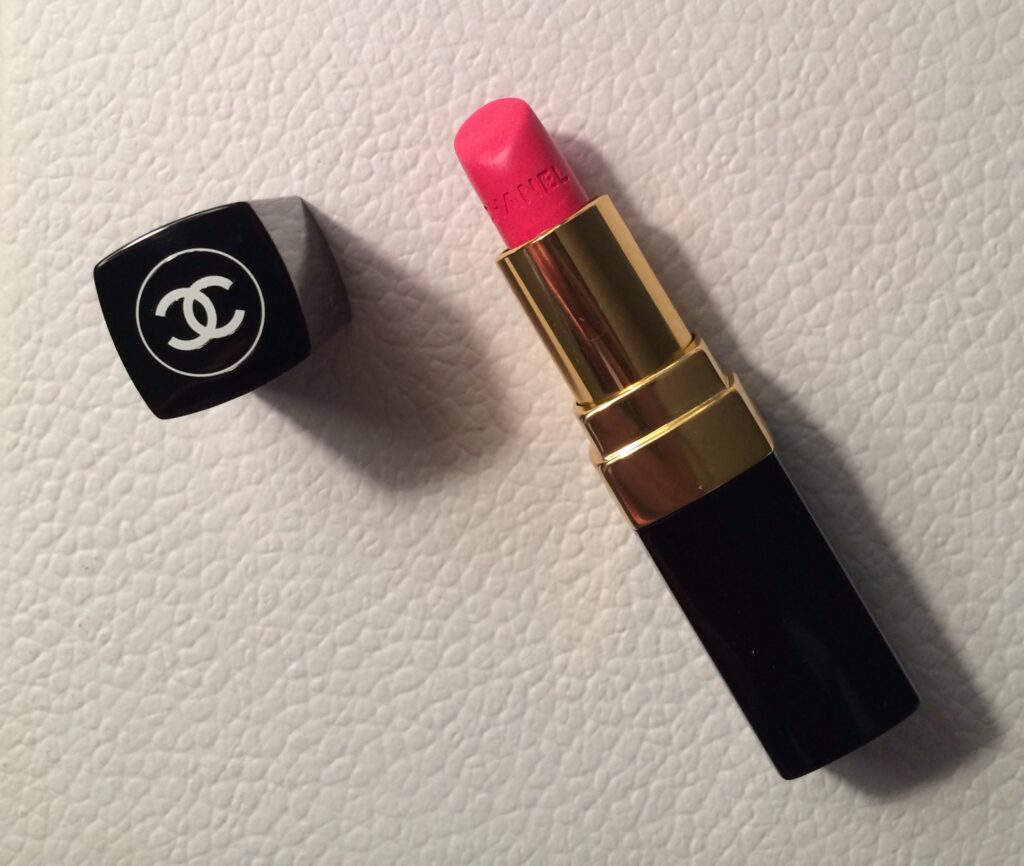 Rouge Coco Ultra Hydrating Lip Colour #426 Roussy – $36
Have you tried Chanel's new lipstick line? I'm hooked. The Rouge Coco collection boasts a hydrating formula which means it goes on smooth and doesn't dry out. Think of it as a really chic Chapstick. There are 29 punchy colors, all named for Coco Chanel's friends, family, and lovers – ooh lala. My favorite color is Roussy, a bright pinky-coral that is sure to add the perfect pop of color to spring's black and white trend. Click the image to shop!
Happy Saturday ya'll! Thanks for reading!
Emily